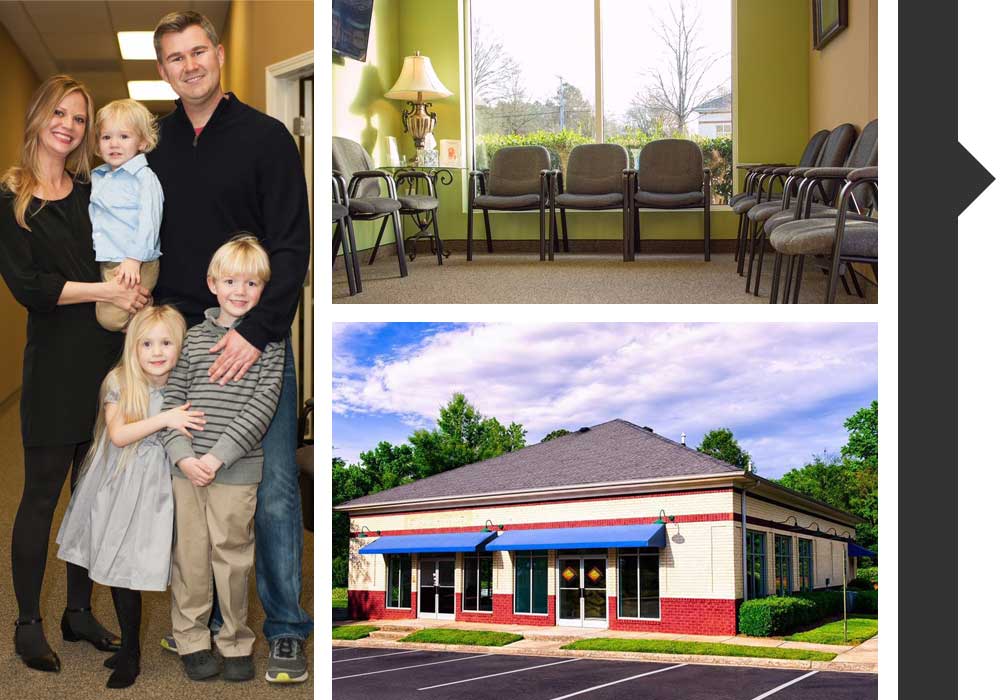 CHIROPRACTOR
Huntersville NC
Welcome to Doyle Chiropractic & Acupuncture located in Huntersville, NC. If you are in search of a chiropractor in Huntersville, it makes sense to choose an experienced doctor you can trust. All of us at Doyle Chiropractic are here to serve you in the best way that we can to help you live a healthy and pain free life. Our techniques are gentle and safe for every member of the family. We see a wide range of patients from infants to high performance athletes.  Our staff members are very well trained and help make your experience here stress free!
CHIROPRACTIC CARE MAY HELP WITH...
Doyle Chiropractic & Acupuncture
Our office provides specific treatment for your individual needs and gives focus on the root cause of your pain.  We combine Chiropractic care with Acupuncture to maximize your healing. We also value your time. We take walk-in patients, so no waiting weeks to be seen by your doctor!
If you are in pain and looking for relief or just looking to improve your quality of life, you can call our office at 704-947-7272 to set up an appointment or stop in. We take most insurances and our great office staff will help verify your insurance and set everything up for you. We would be more than happy to be your Huntersville Chiropractor.